Here are the top 5 events you won't want to miss this Carnival!
1. MIDWAY OPENING CEREMONY
Join us for the official opening ceremony for Midway as we unveil the newly-completed booths! Our students have worked day and night, implementing technology and creativity to build an amazing gallery of talent!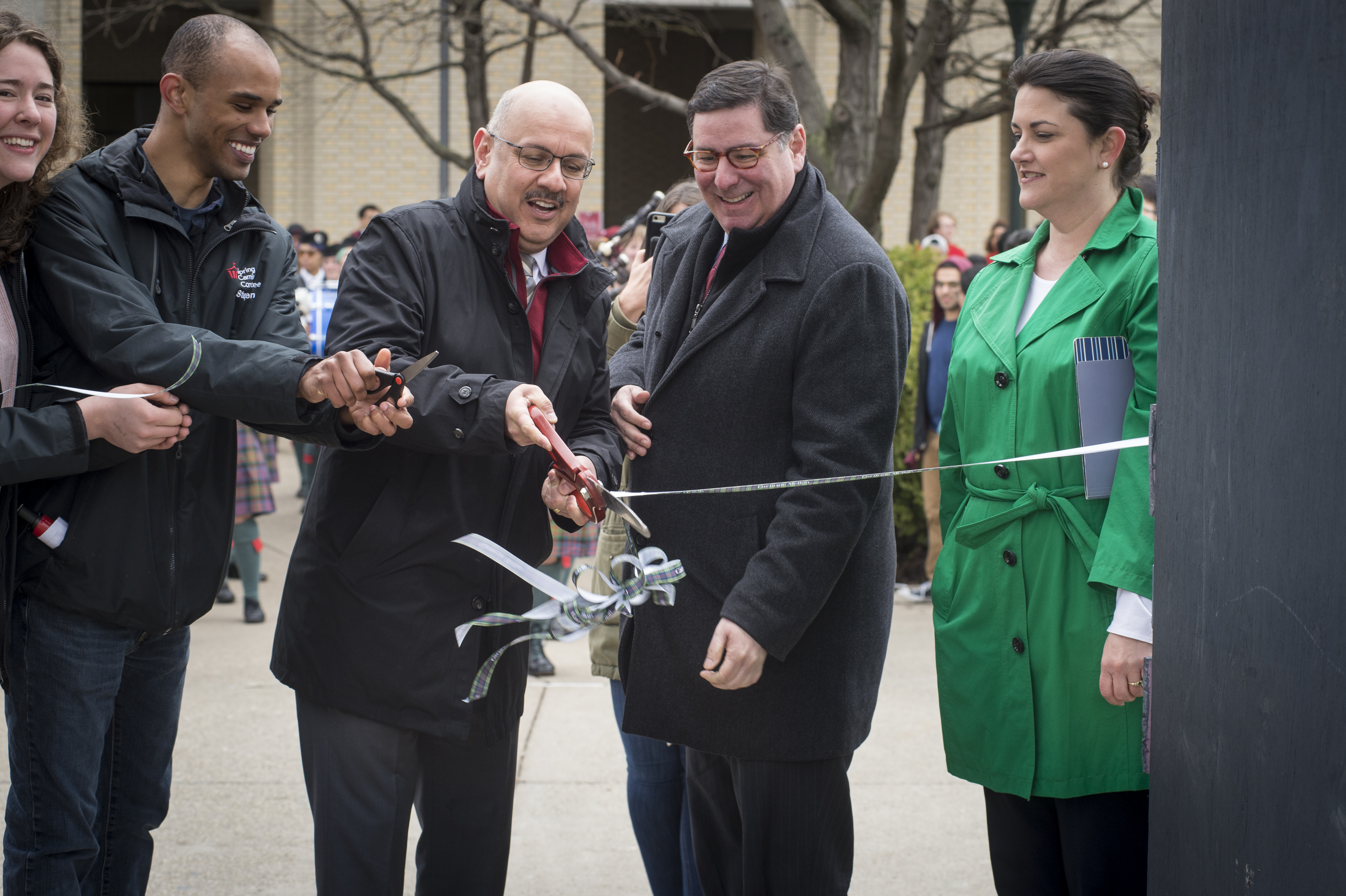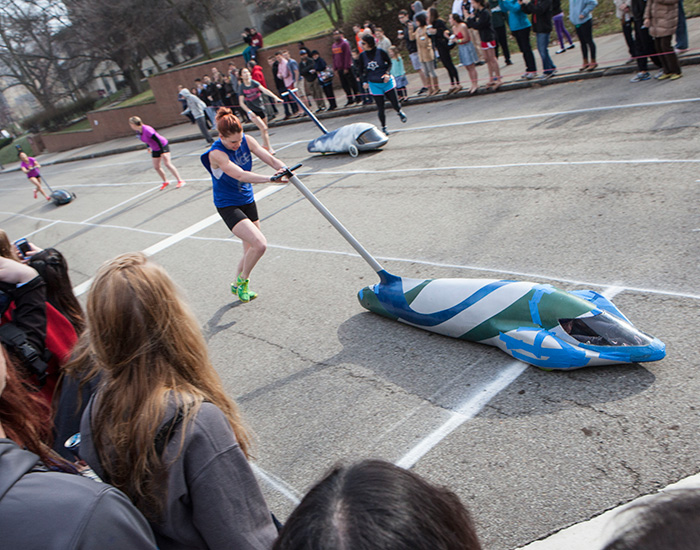 2. BUGGY FINAL RACES
Teams of 5 atheletes (the pushers) push an un-motorized vehicle (a buggy) containing a driver around a 0.84 mile course in a relay format where the vehicle serves as the baton.


3. CONCERT
AB Concerts has brought incredible artists to campus for Carnival every year. Previous acts include Mac Miller, Icona Pop, Lupe Fiasco, Passion Pit. AB also features local talent like student Kai Roberts (Tepper '15)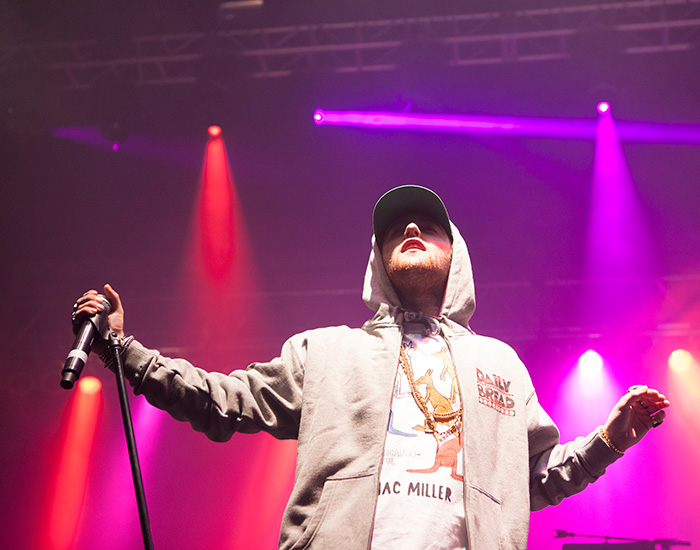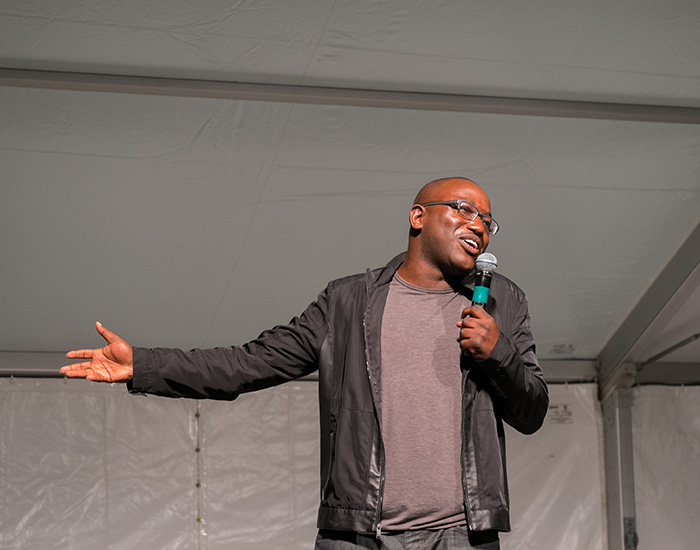 4. COMEDIAN
In addition to the concert, AB also hosts a comedy show every Carnival. Recent acts include Hannibal Buress and Nick Offerman. So many people come that we often only have standing room!


5. MOBOT RACES
Showing off Carnegie Mellon's technological prowess are the MoBot races! The Robotics club on campus works all year to bring these little guys to life during Carnival weekend!