Spring Carnival
Carnegie Mellon's Spring Carnival is three days of amusement park rides, adventures in booths, unhealthy snacks, and buggy races. Join us April 15-17, 2021 as we celebrate over 100 years of fun, laughter, booth, buggy, and being a Tartan!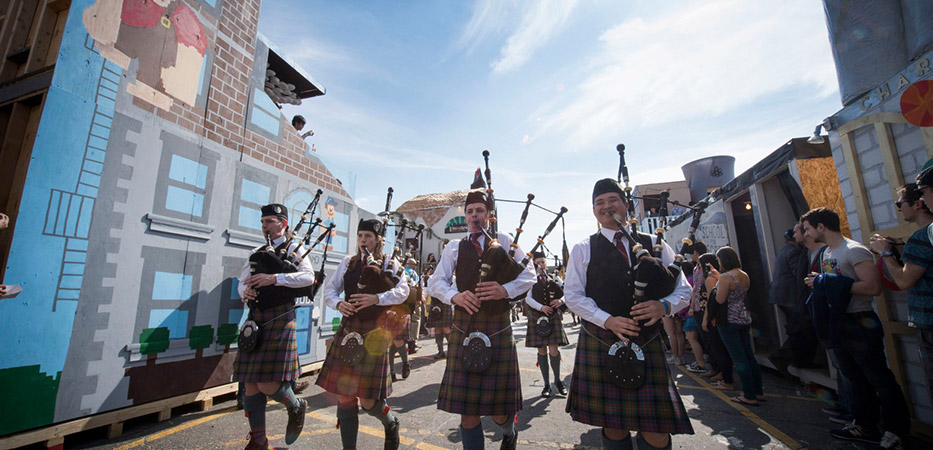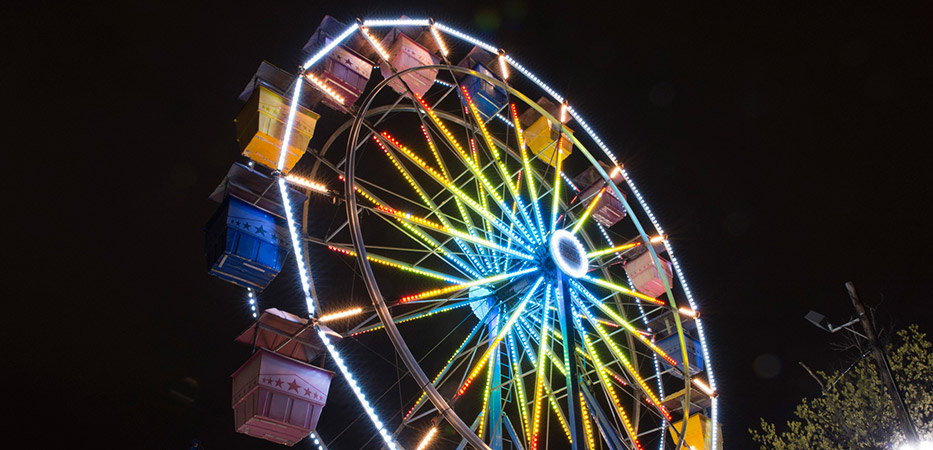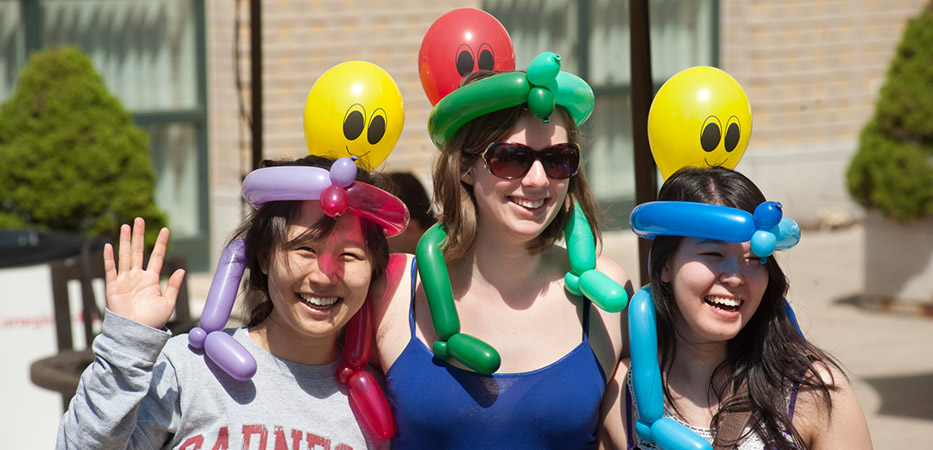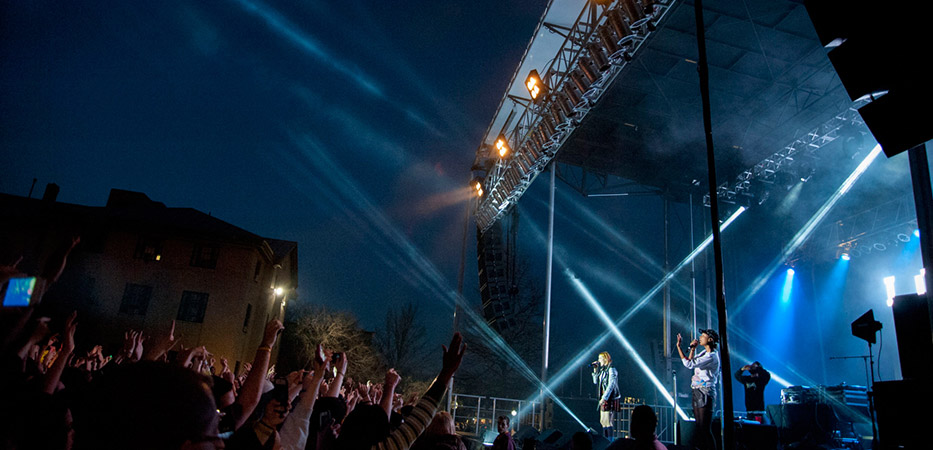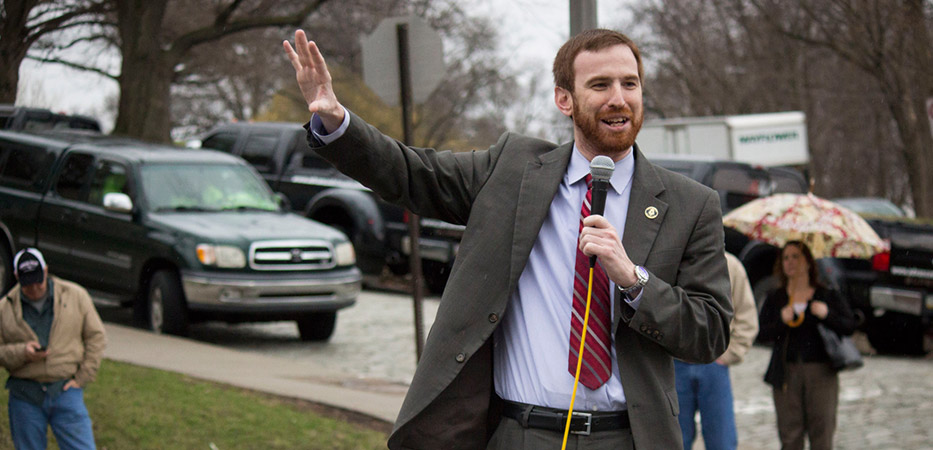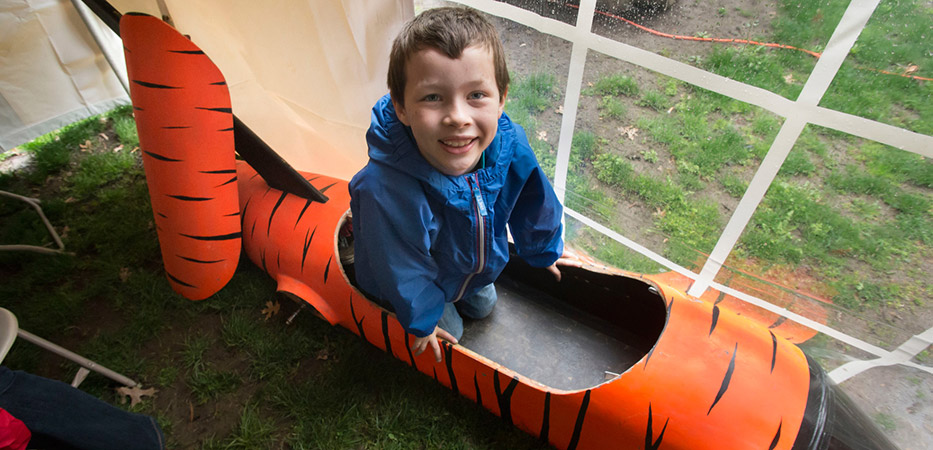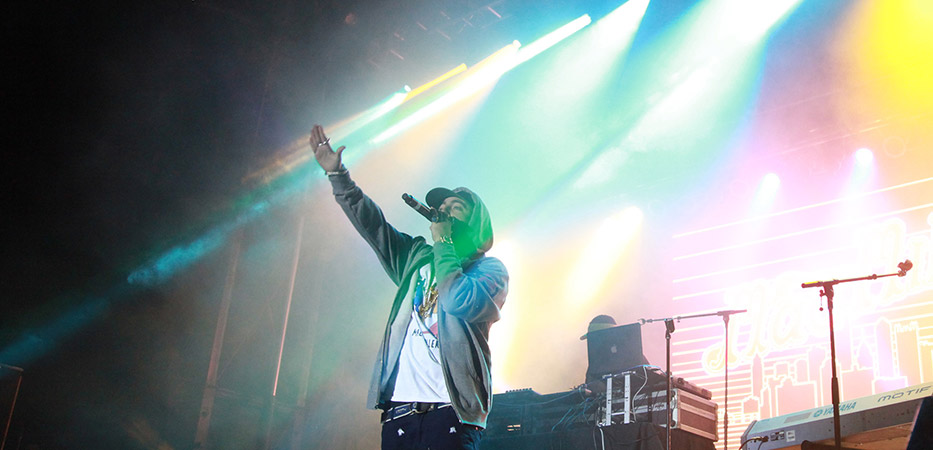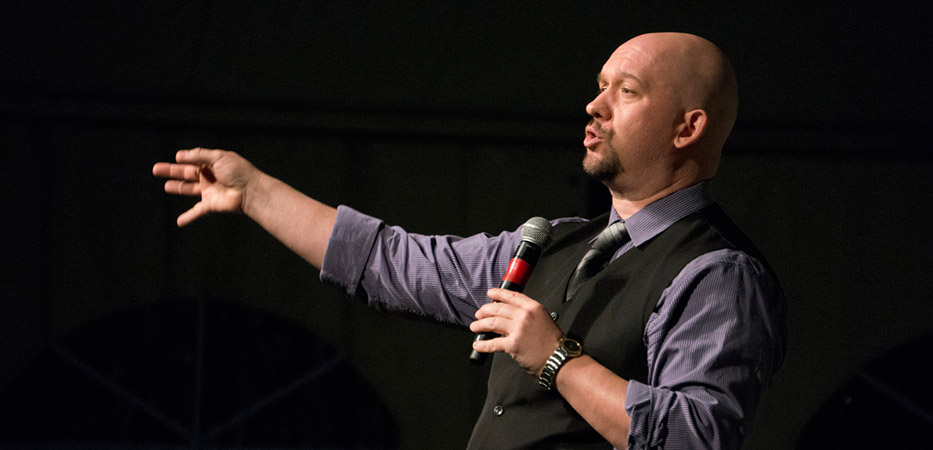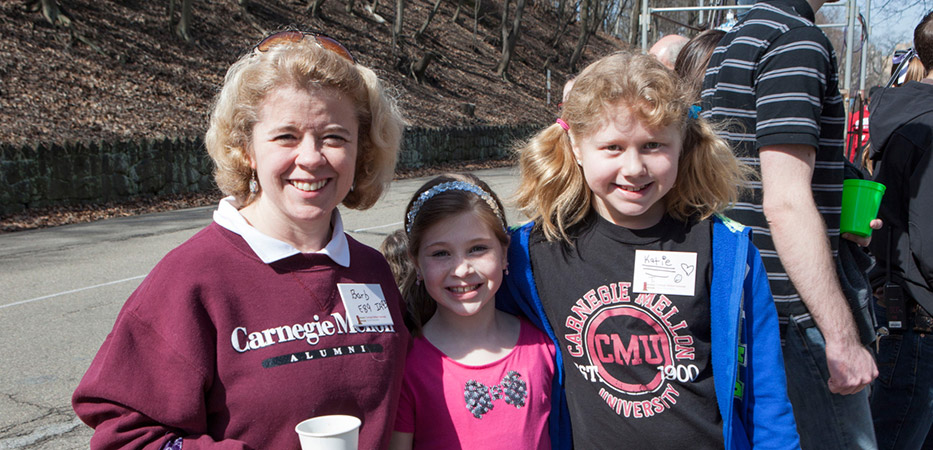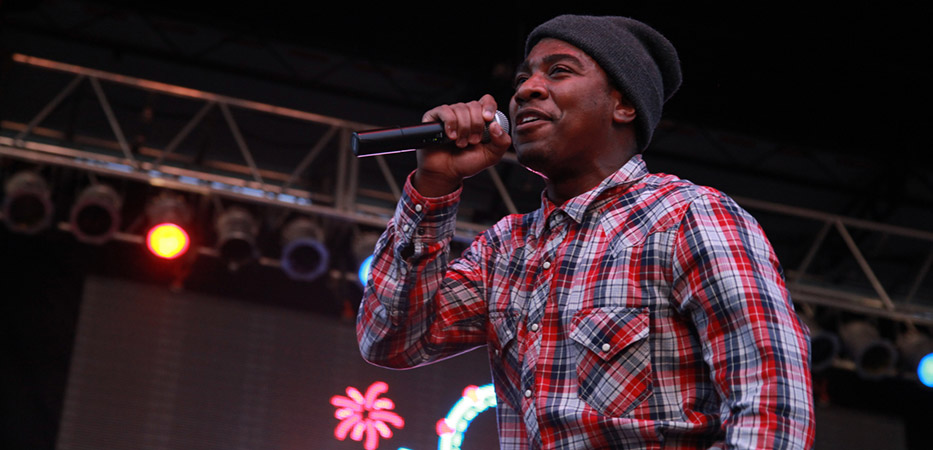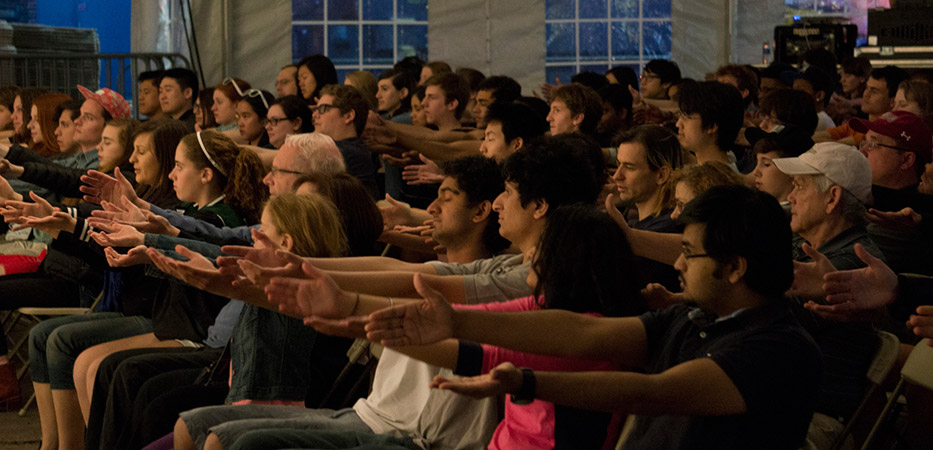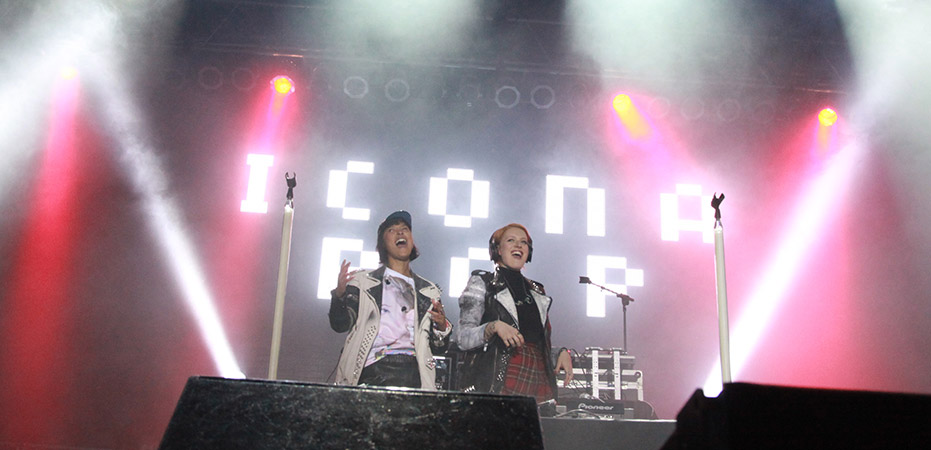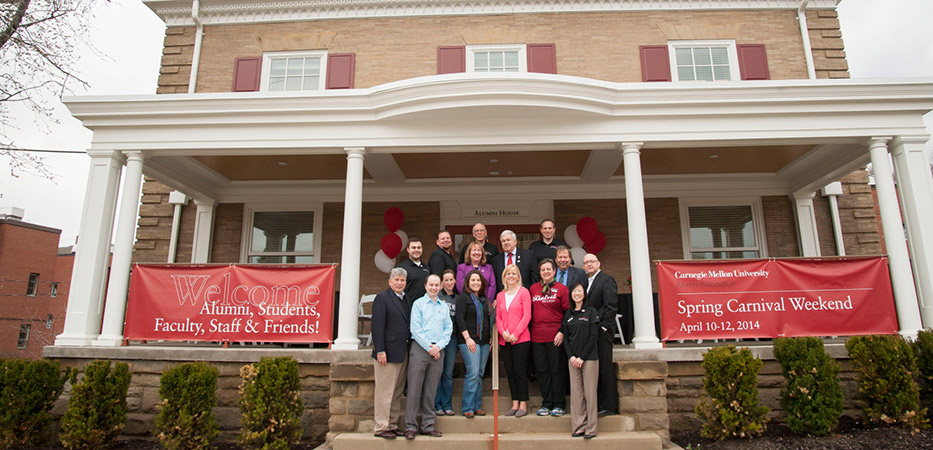 Carnegie Mellon's oldest tradition is a favorite of students, alumni, faculty, and staff!
Each year, Carnival is planned and executed by our own Spring Carnival Committee. We love what we do. Alumni Association provides us with access to our amazing alumni network and helps with scheduling, and the Activities Board puts on our big events, such as the concert and comedian. Buggy is held by Sweepstakes Committee. Carnival is the best time of the year for us. Come see what we're talking about!
Adventure Awaits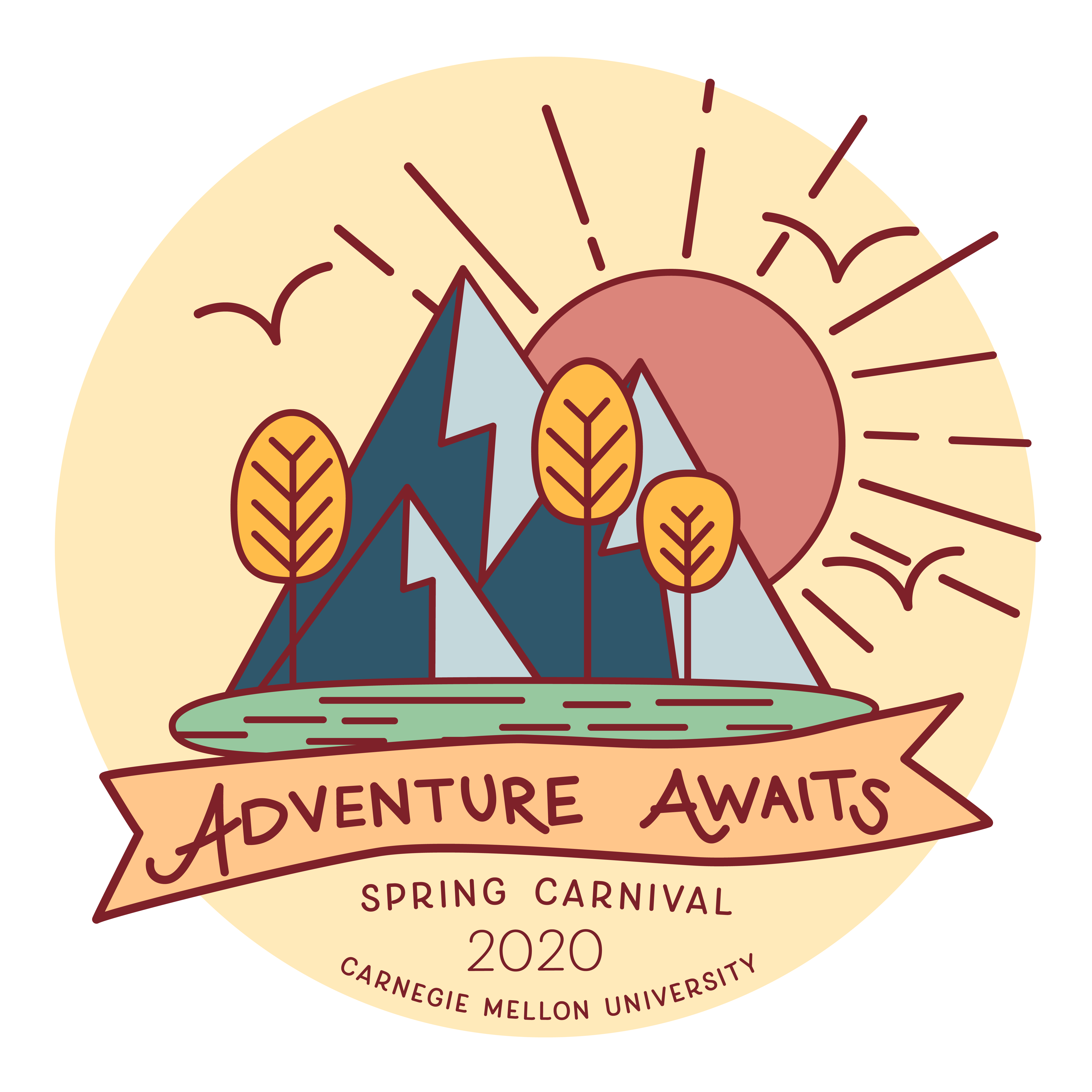 Spring Carnival is inviting you on a wild adventure! Grab your binoculars and don't forget your spirit of exploration! Midway will become an immersive, adrenalizing quest, with dozens of storylines to partake in: climb the peaks of Everest, submarine the ocean floor, and traverse the jungle with Indiana Jones. Buggy will continue the exciting journey around the hill for their big 100th year. Mobot will evoke the thrills of competition. Explore all the exhilarating corners of our Spring Carnival 2020, reminiscence in classical adventure tales, and accomplish colossal feats set forth for you. Adventure Awaits!