Booth is one of the biggest showpieces of Spring Carnival. Student organizations build multi-story structures around our chosen theme, Game Night. These booths include interactive games and elaborate decorations. The booths are located on Midway, at the College of Fine Arts parking lot. Admission is free to see booths!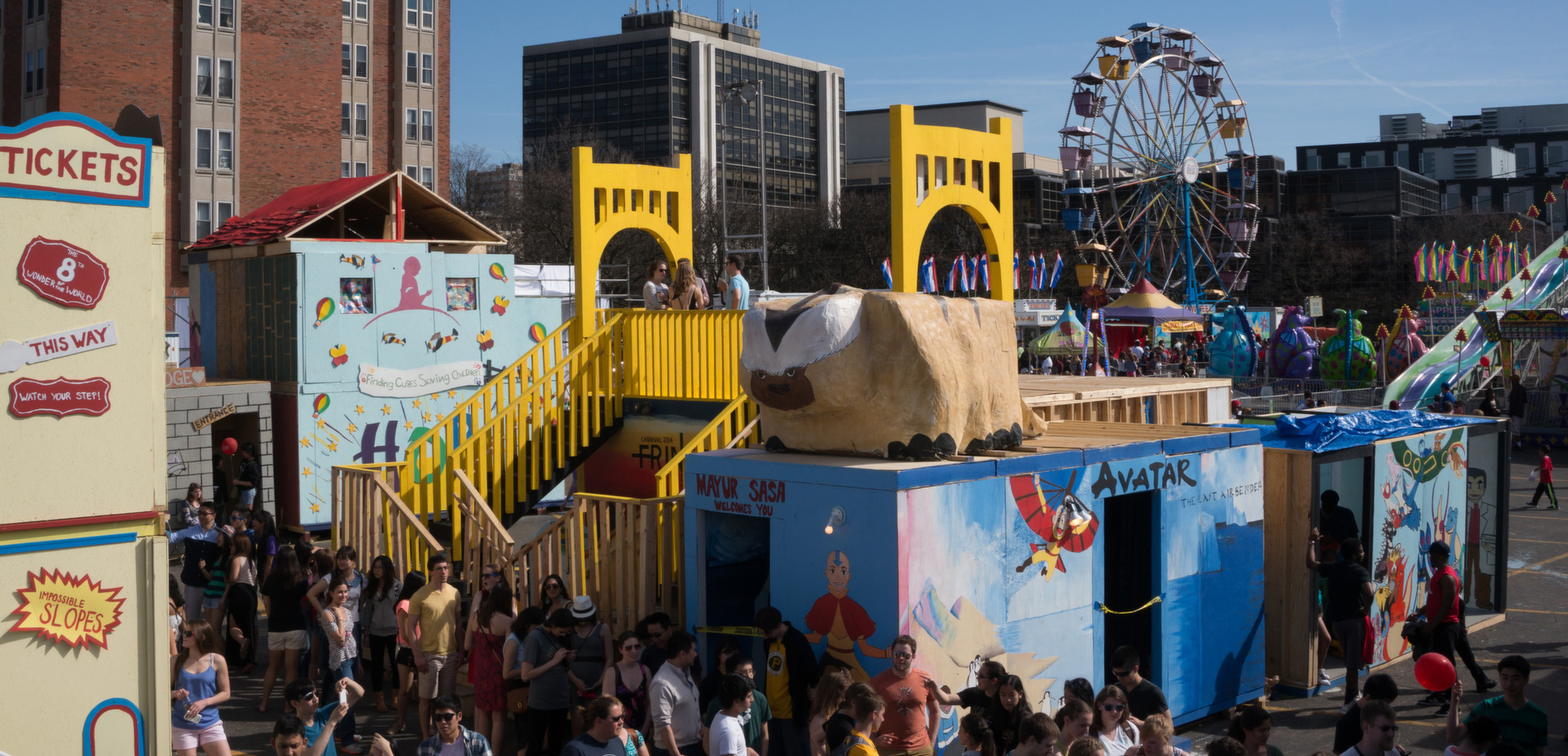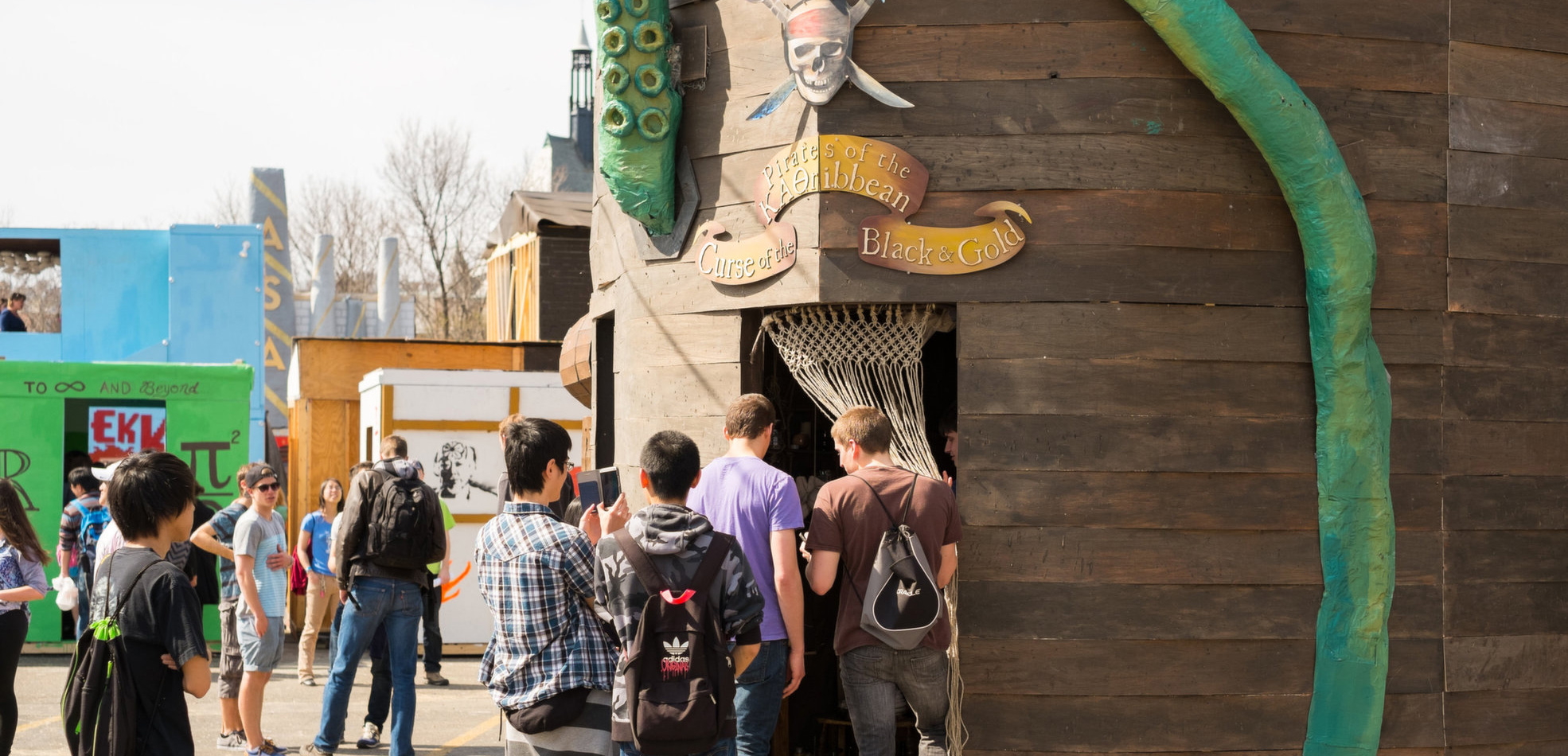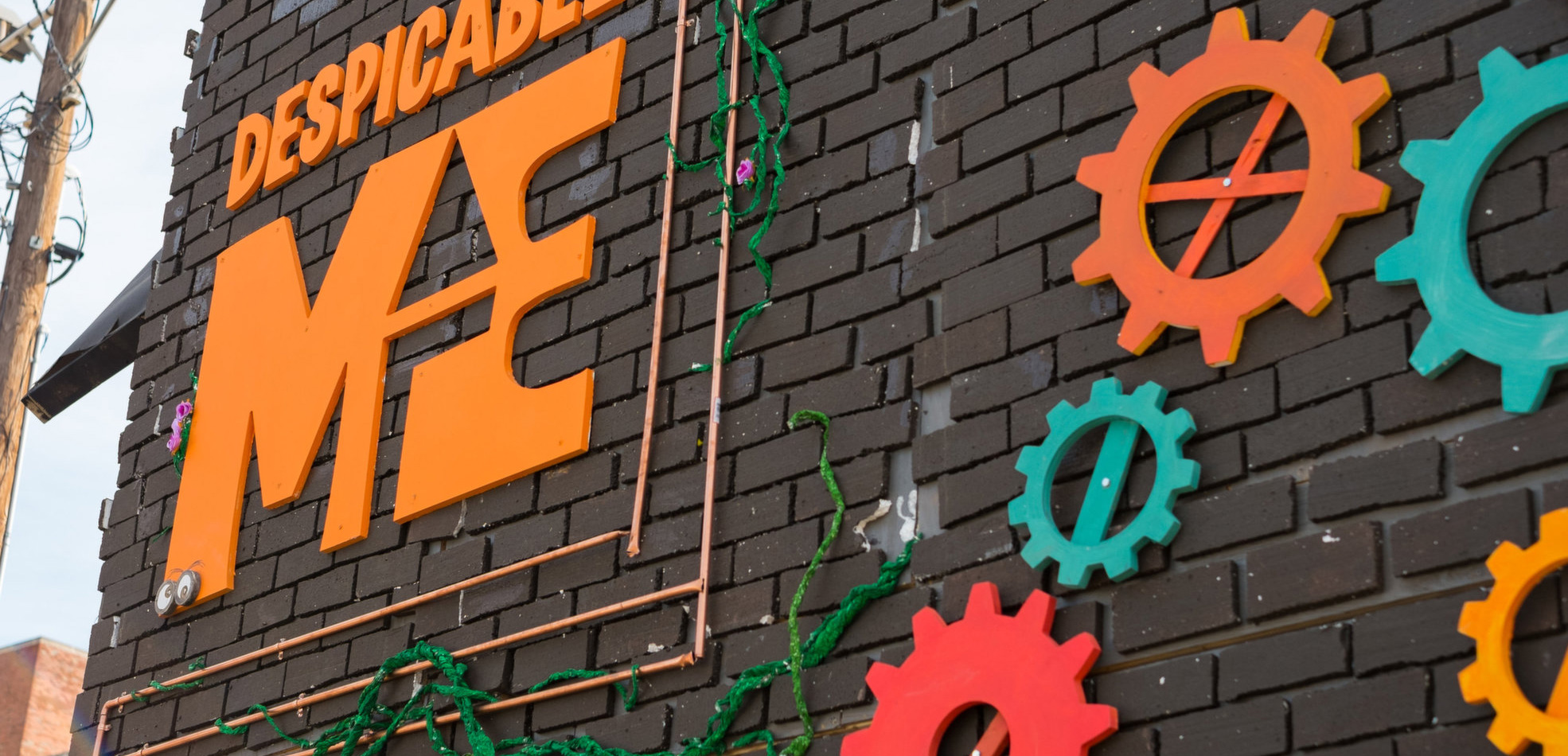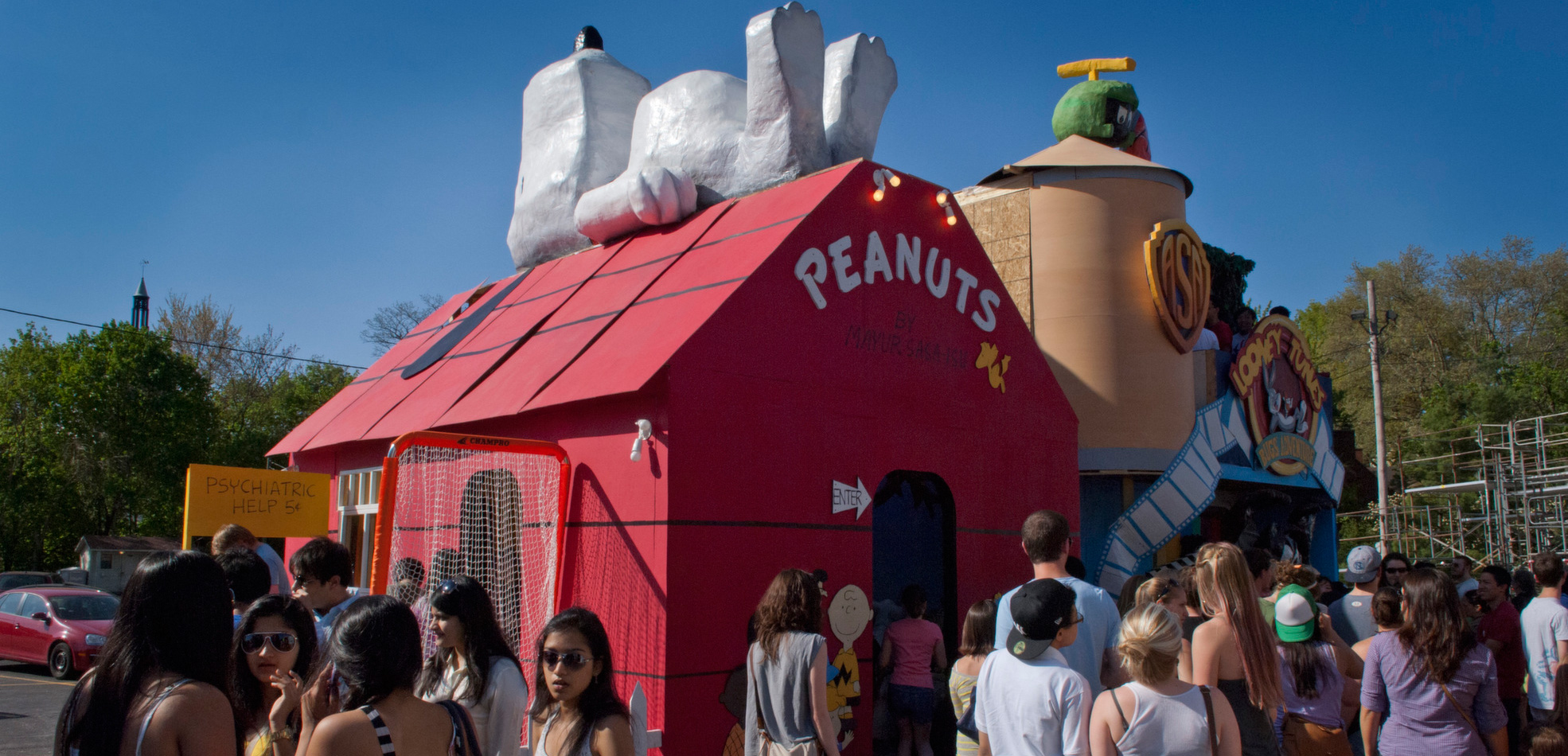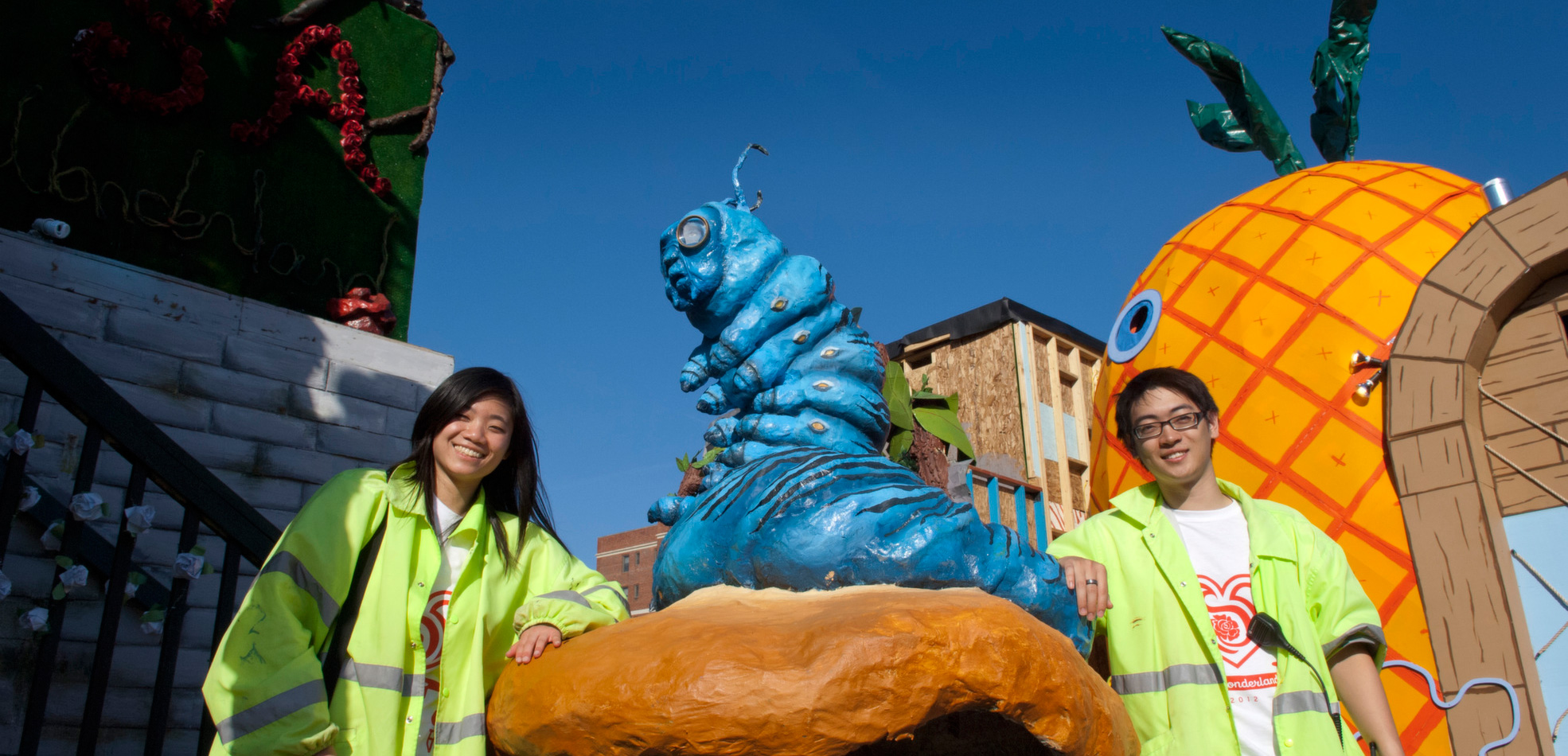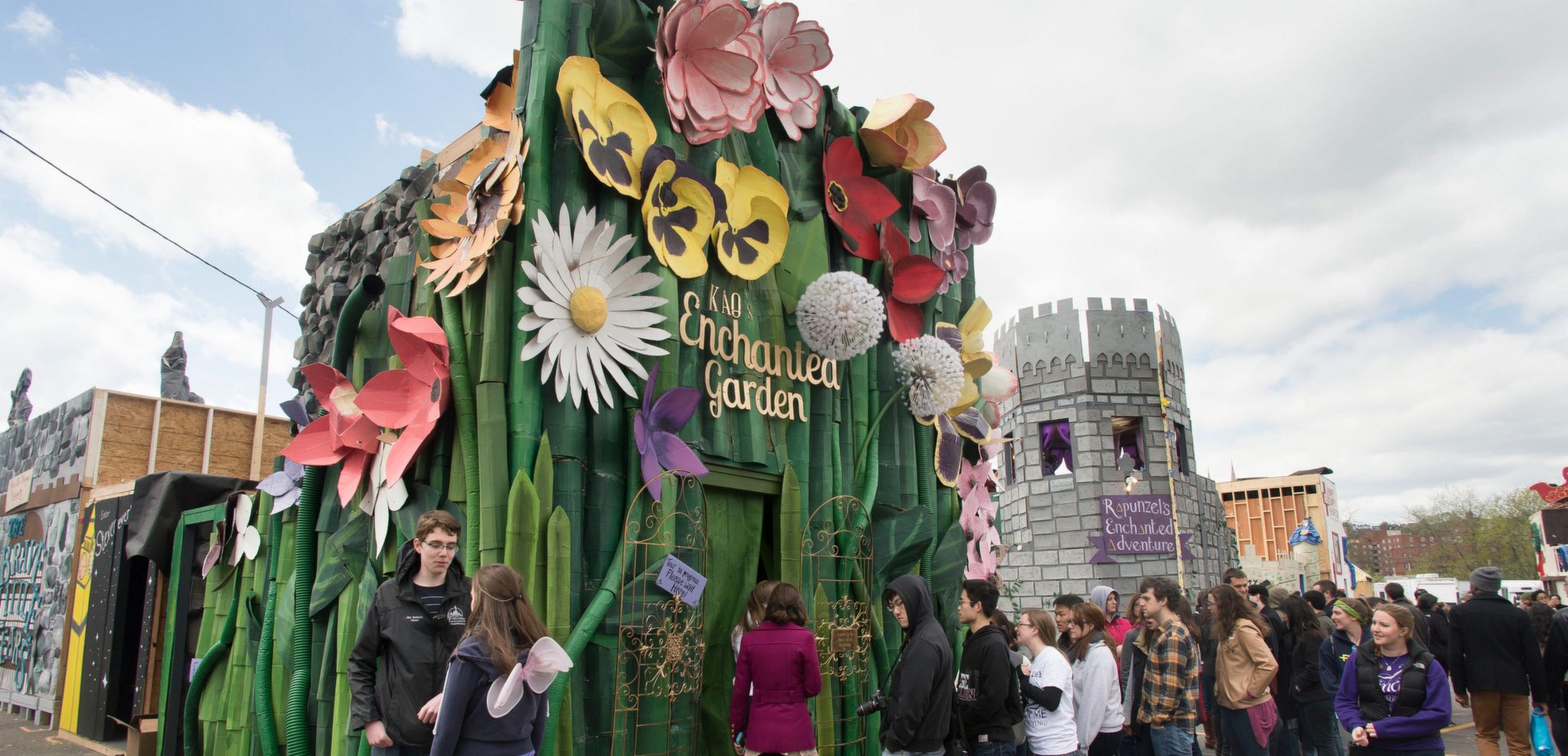 Midway booth highlights upon opening to the public!
There are four competitive categories for booth: Sorority, Fraternity, Independent, and Blitz (smaller) booths. Alpha Phi Omega also builds non-competing concession stand, with proceeds going to charity. Below are this year's participating organizations and their chosen games:
Sorority
Alpha Chi Omega: Hanging Gardens of Babylon
Alpha Phi: 90's Cartoons
Delta Delta Delta: Walt Disney Animation
Delta Gamma: Flintstones
Kappa Alpha Theta: Road to El Dorado
Kappa Kappa Gamma: The Groovy 70's


Pictured right: Kappa Alpha Theta's Thumbelina, winning second place in 2013.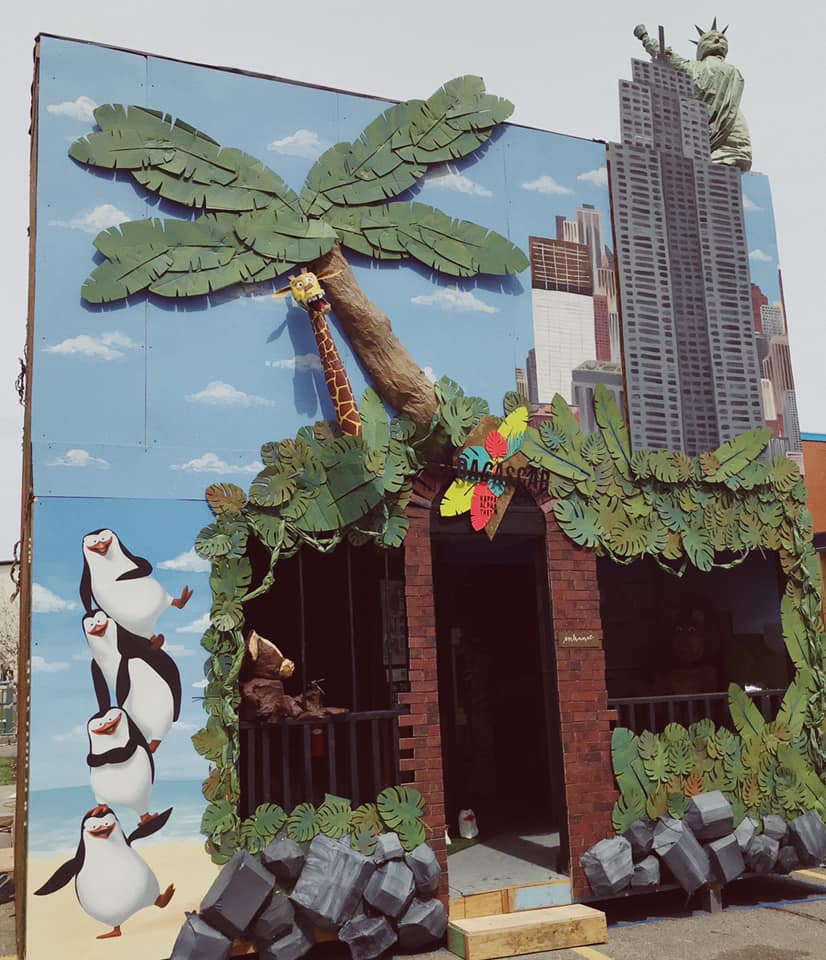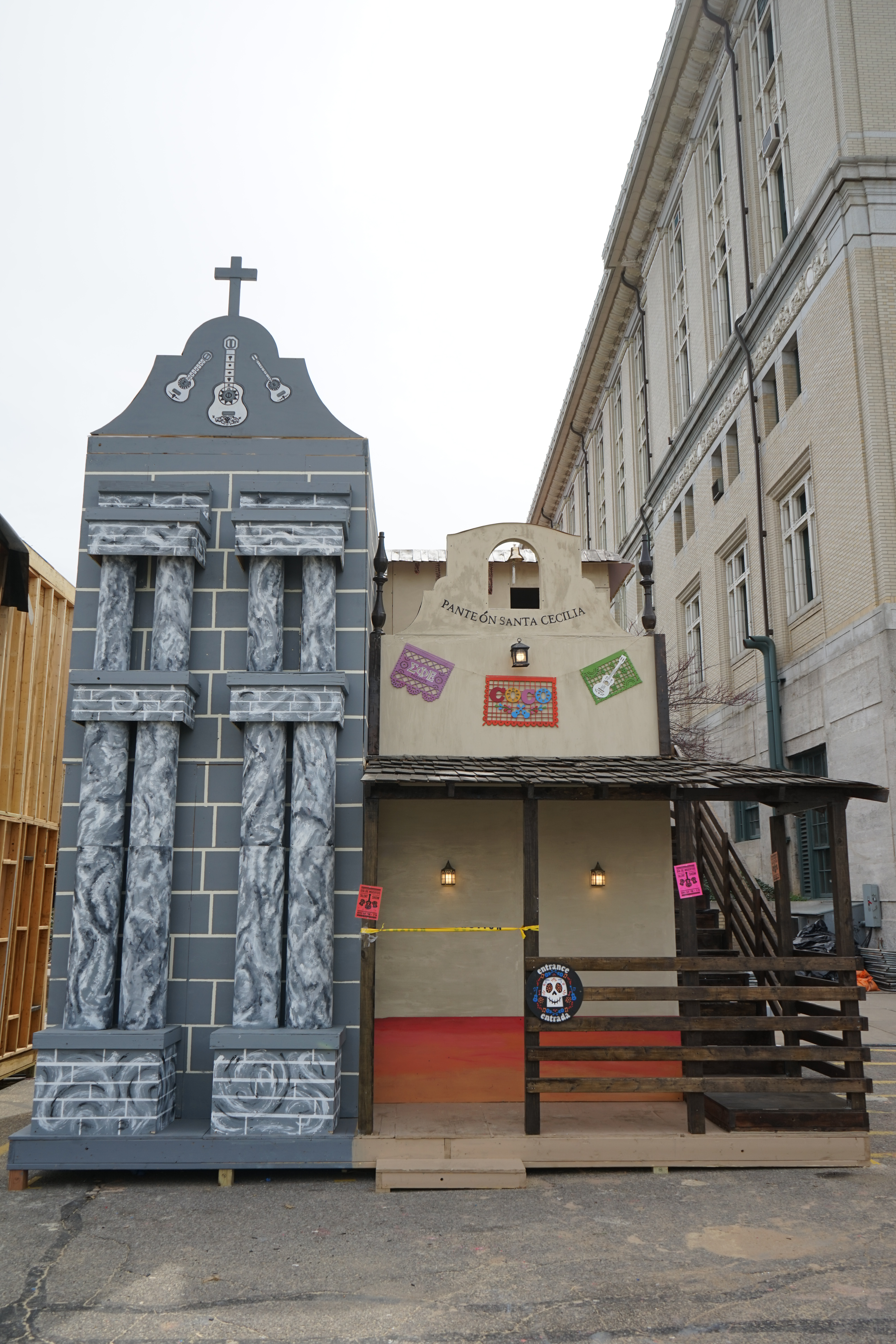 Fraternity
Alpha Epsilon Pi: The Creation
Alpha Sigma Phi: 80's Hair Bands
Delta Tau Delta: Atlantis
Phi Delta Theta: Catastro-Phi
Sigma Phi Epsilon: Star Wars


Pictured left: Sigma Phi Epsilon's Lord of the Rings, winning first place in 2014.
Independent
Alpha Phi Omega: Grease / 1950's Diner
Asian Student Association: Samurai Jack
Fringe: Sccoby Doo: Where's My Mummy
KGB: Topple the Czar
Taiwanese Student Association: Meet the Robinsons


Pictured right: Asian Student Association's Looney Tunes, winning first place in 2012.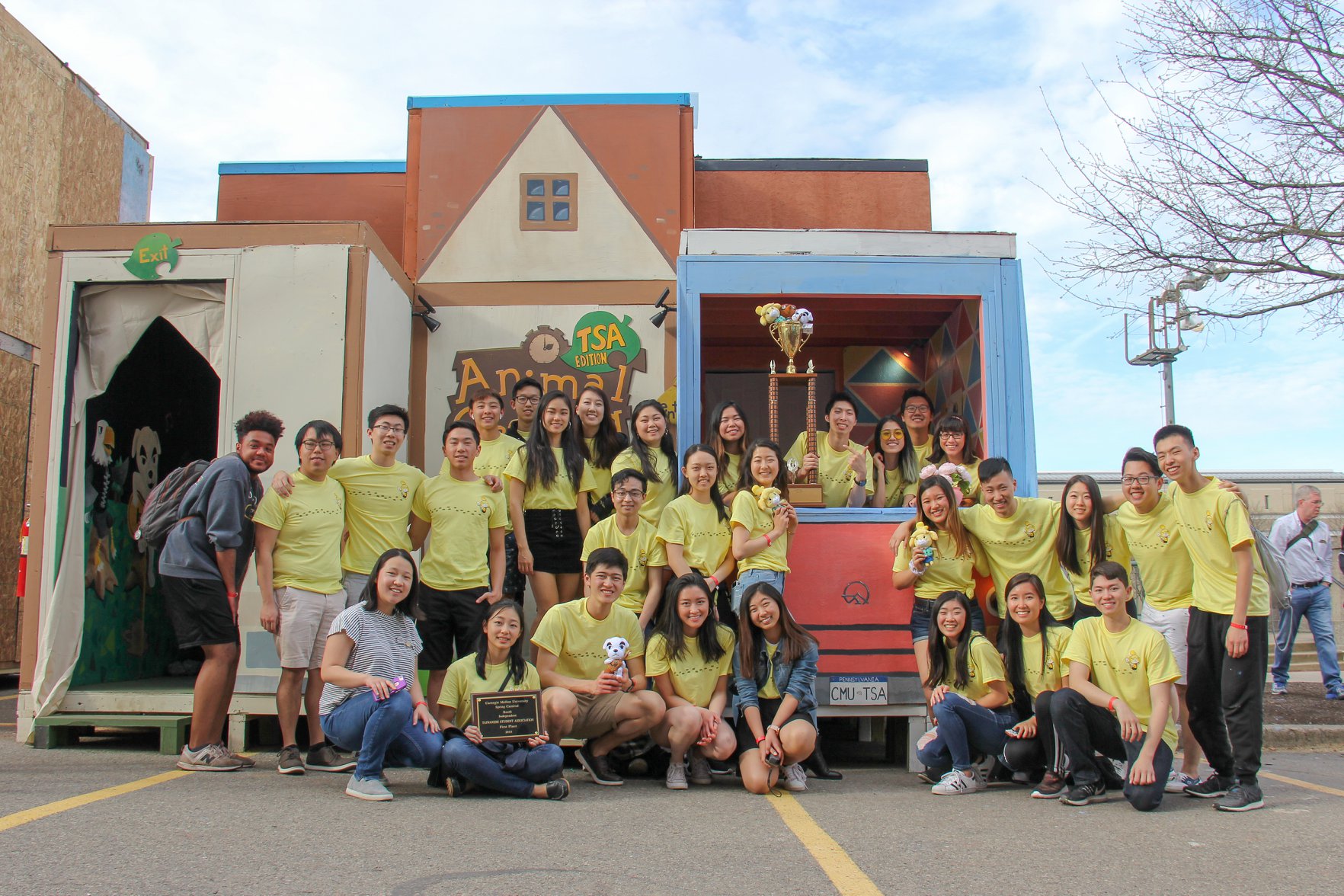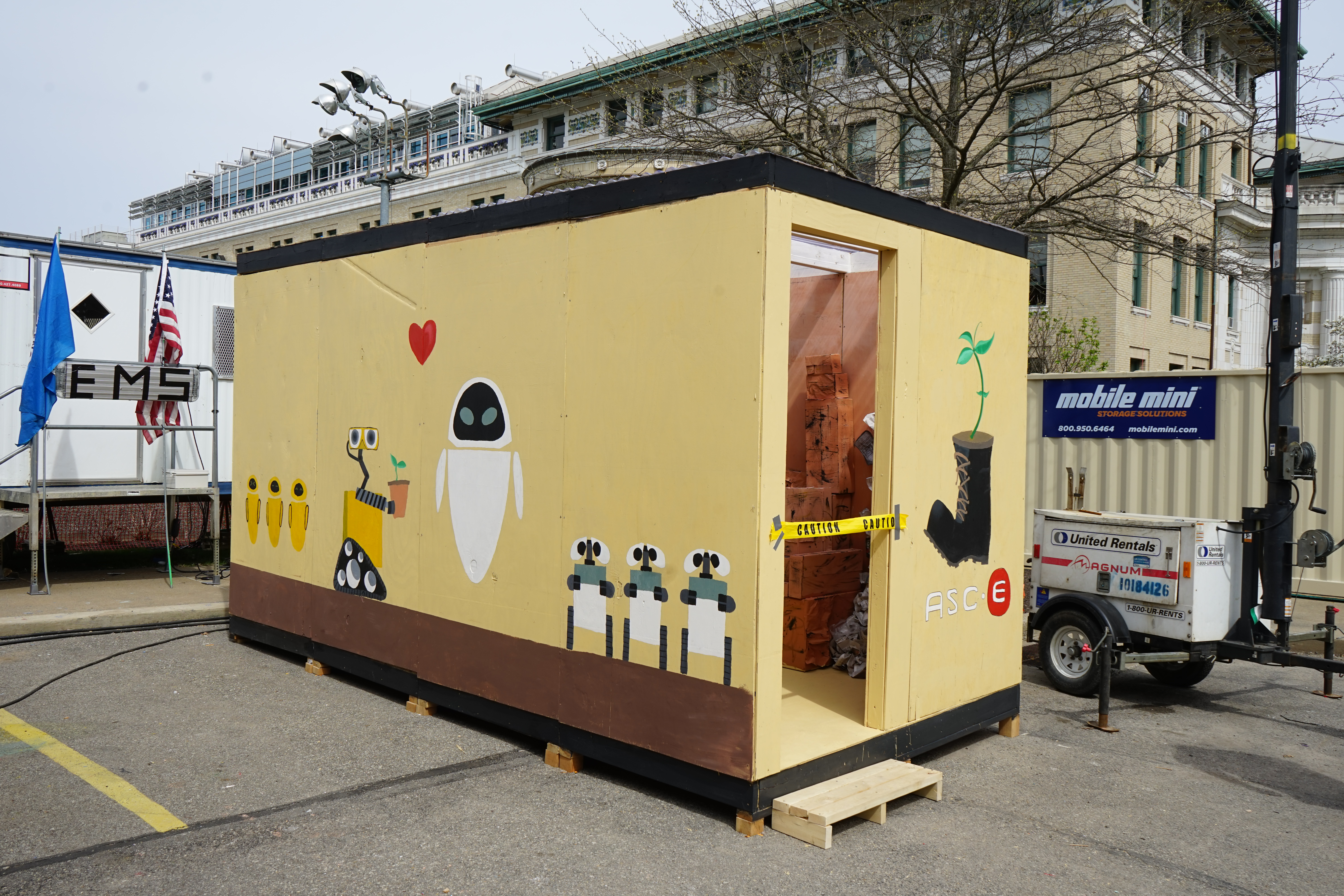 Blitz
Astronomy Club: The Space Race
Math Club: Math in Ancient Greece
Mellon College of Science: Ice Age
Sigma Chi: Boothasa
Student Dormitory Council: Mars Colony
Alpha Kappa Psi: Boothasaurus
Chinese Student Association: Tang Dynasty
Society of Civil Engineers: Industrial Revolution
Kappa Sigma 1962: The Year of the First Taco Bell


Pictured left: Mellon College of Science's Batman, winning second place in 2014.
All organizations move onto Midway the Friday night before Carnival weekend, and keep building until opening for the public Thursday afternoon! Midway is a frenzy of activity for several days. Students go from putting up walls to constructing staircase railings to painting paper mache decorations! The finished products are really a sight to see.